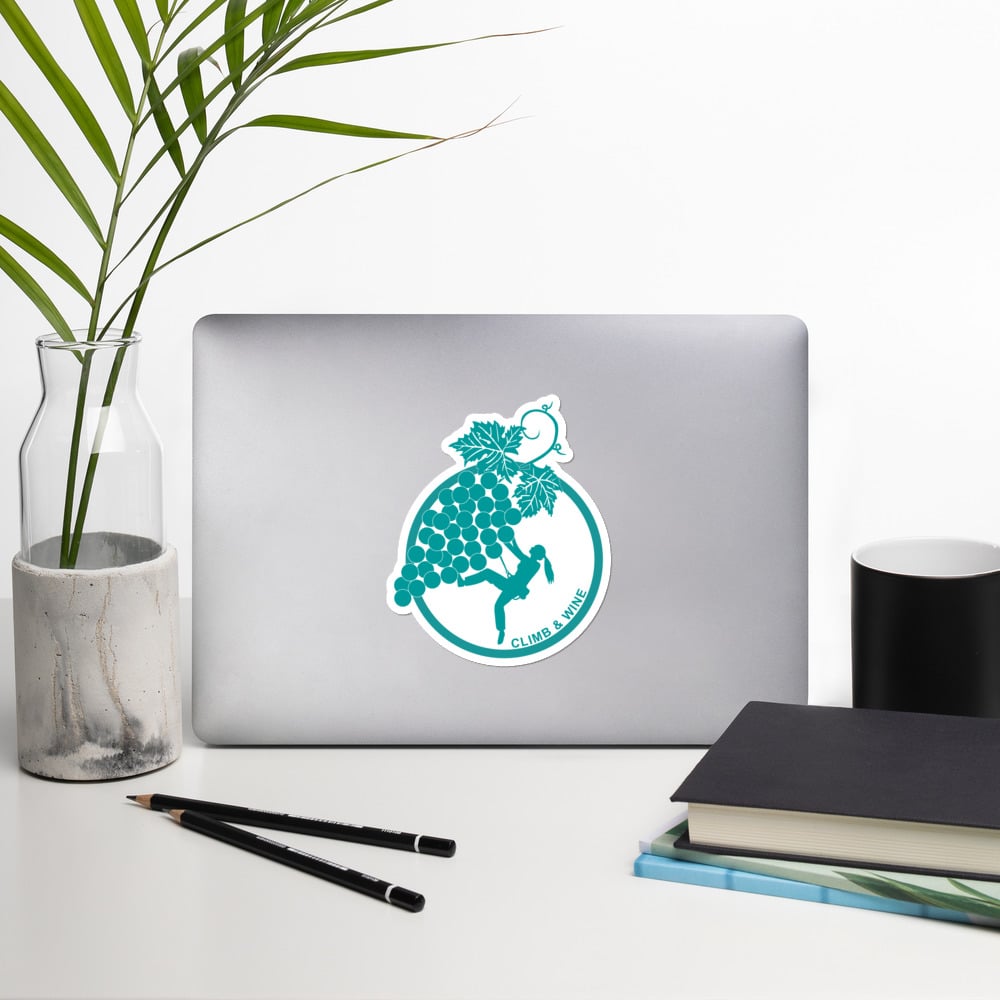 Stickers
STYLE: Perfect for indoor and outdoor use, these stickers have a fast and easy bubble-free application.
MATERIAL: Durable vinyl, 95µ density.
FEATURES: High opacity film that's impossible to see through. Don't forget to clean the surface before applying the sticker.
SIZE: 14cm x 14cm (total sticker page size - actual design fits within that).
All Climb & Wine merchandise is ethically made using certified suppliers.
Your purchase helps to support & fund social events & activities, and to promote female climbers in our community.